Welcome to Adams Marquette Veterinary Service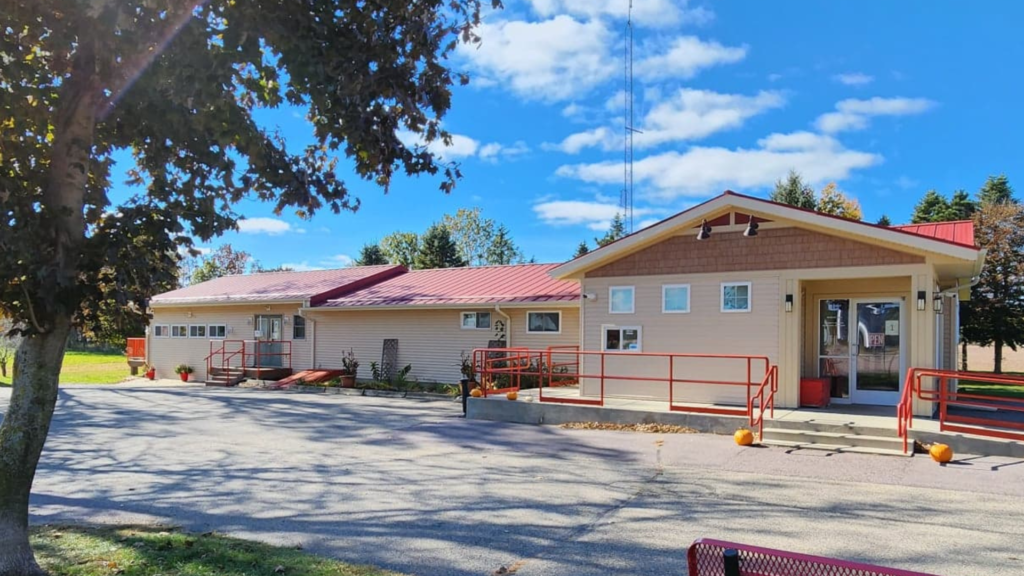 Adams-Marquette Veterinary Service is a veterinarian-owned and operated clinic in Central Wisconsin specializing in dogs' and cats' health and wellness.   Our passion is taking care of your furry four-legged family members from their first puppy or kitten visit to their senior care and all stages in between.  Our aim is to provide the highest level of medical care to our patients and the highest level of service to our clients.  The business was originally started back in the mid 1950's by Dr. Jacob Hines in the Village of Oxford.  The current building was built in the mid 1980's and is where we continue to practice today.  In Aug of 1999, Dr. Steve Hines bought the practice from his father and business partner, Dr. Sims.  Along with Dr. Hines, we have an associate veterinarian, Dr. Kristi Halbach.  She has made a great addition to our practice as we continue to expand to meet the needs of our diverse clientele.
Adams-Marquette Veterinary Service provides care for cats and dogs who live in the following areas: Oxford, Westfield, Montello, Princeton, Coloma, Adams, Wautoma, Mauston, Wisconsin Dells, Briggsville, Endeavor, Portage, Baraboo, and Pardeeville.  These are just some of the areas from where we see patients.